CYRIS Executive Search
We connect exceptional talent with great companies, at the forefront of the digital age. We live at the intersection of technology, operations, advertising and marketing – providing key insights to help companies expand.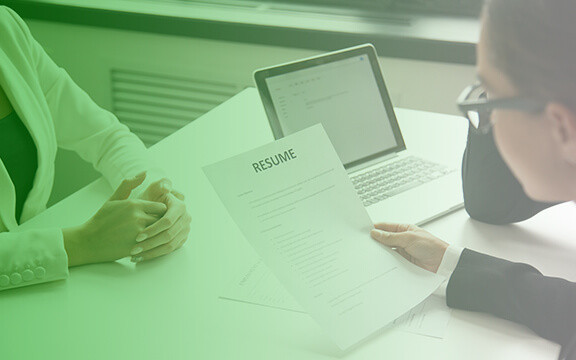 We are experts at identifying, attracting and retaining singular talent in the Technology sector. As strategic partners to organizations seeking guidance and results. From Fortune 500 companies to Private Equity-backed growth businesses, we've been fortunate enough to partner with some of the most well known hyper-growth companies. Building a unique approach to talent acquisition at the VP, Director, Mid-Management and C- level – including team build-outs.
We have a team of recruiters and research associates dedicated to your 'mission critical' assignments and offer deep experience in workforce solutions that include contract, contract-to-hire, permanent placement, and full service contingent within a variety of key positions.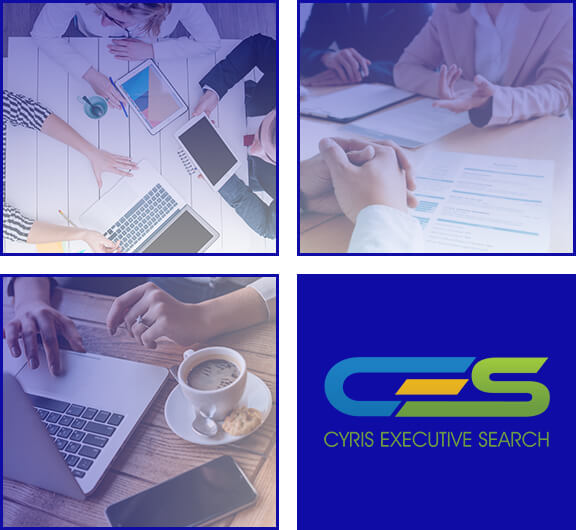 A robust technology stack
CYRIS Executive Search offers a dynamic technology stack - all to streamline the process of sourcing, screening, hiring and retaining top talent. Utilizing big data, social signals and machine learning – increasing efficiency and significantly reducing the 'time to hire.'
In today's competitive landscape, one of the biggest challenges for any organization is attracting, screening, hiring and retaining top talent. CYRIS Executive Search plays a fundamental role in managing and utilizing resources to increase innovation and creativity which helps us source, place and retain exceptional candidates.
Focused on building teams
CYRIS Executive Search is focused on building successful teams for innovative companies. We have extensive industry knowledge and will become your career management partner for attracting the best individuals for your business initiatives. We only source the best and brightest from a pool of highly skilled applicants. If you're looking to expand your sales, operations, client services, marketing, engineering or product teams – CES will deliver