With candidates being exposed to 4000-10,000 advertisements each day, our messaging strategies are designed to cut through the clutter
CYRIS Executive Search partners with the true innovators of the global economy. We'll ensure that we represent your brand with integrity and engage top talent on your behalf. Our team will identify, assess and engage the finest candidates available. Including C-level to entry level and everything in between. In Addition, CES has developed a core competence in helping international headquartered firms establish their presence in North America with their first key hires.
ADVERTISING TECHNOLOGY:
CTV / OTT, Ad Serving, Dynamic Creative (DCO), Personalization, Programmatic, Trading Desks, Ad Exchanges, Video, Mobile, Social Marketing, Content Marketing, Native Advertising, Data/Analytics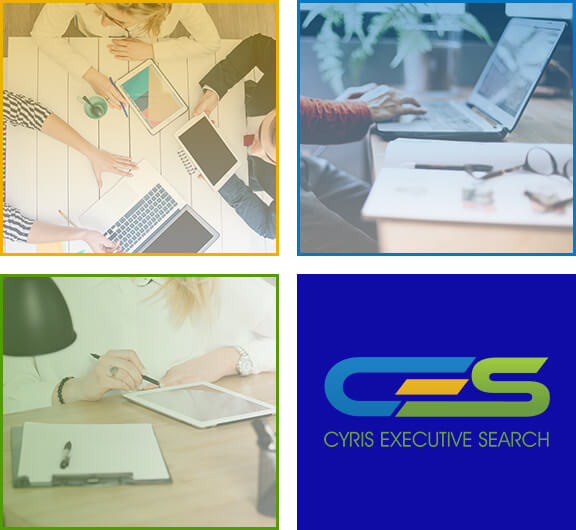 DIGITAL TRANSFORMATION
( IT Consulting & Engineering Services):
Our Emerging Technology team focuses on innovative technologies that are reshaping how businesses operate.
Data Science, Core Engineering, Artificial Intelligence, Enterprise applications, Machine Learning, Blockchain
WHAT WE DO
Attract and Source / Utilizing Big Data, Recruiting and talent acquisition, Interview scheduling / coordination, Compensation negotiation, On-boarding and transition, Retained and contingency searches, Contract and Contract-to-hire, Becoming your strategic partner, To help manage the entire lifecycle